If you or someone you know fits these descriptions, a large income stream is available to you.
Need to cover the next mortgage payment? Seasonal snowbird? SFR Landlord with openings in the summer? Developer with a ready but vacant home for sale? Expertly designed furnished home? Real estate agent representing buyers?
Introduce yourselves to a new world of business. No long term obligations.
We serve the following Los Angeles County towns: Hollywood Hills, West Hollywood, Beverly Hills, Bel Air, Venice, Culver City, Malibu, Pacific Palisades, Marina Del Rey, Santa Monica.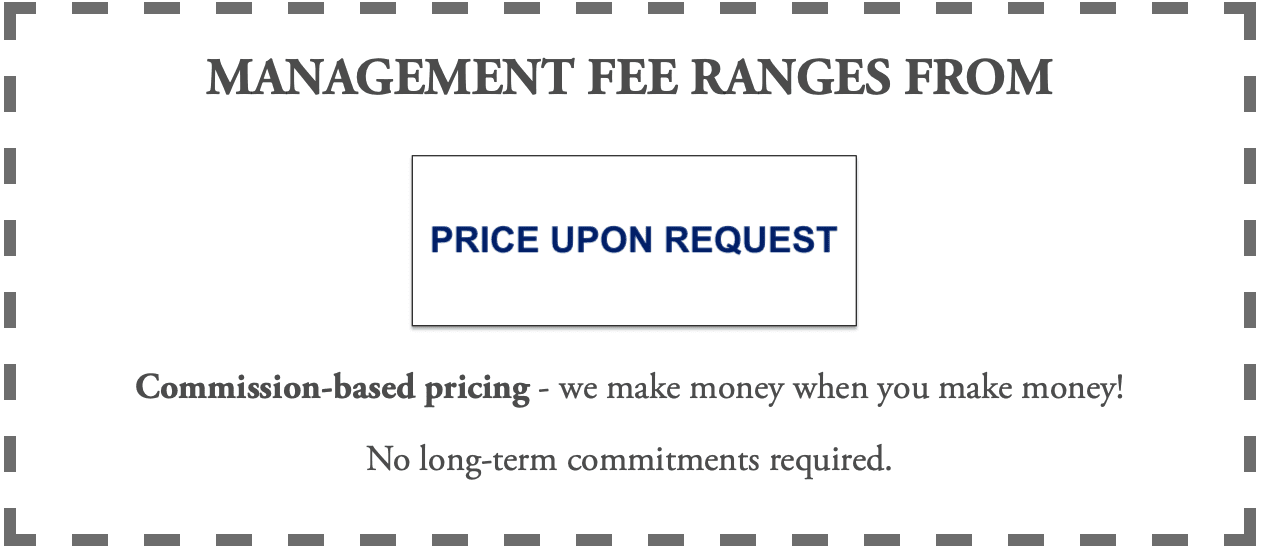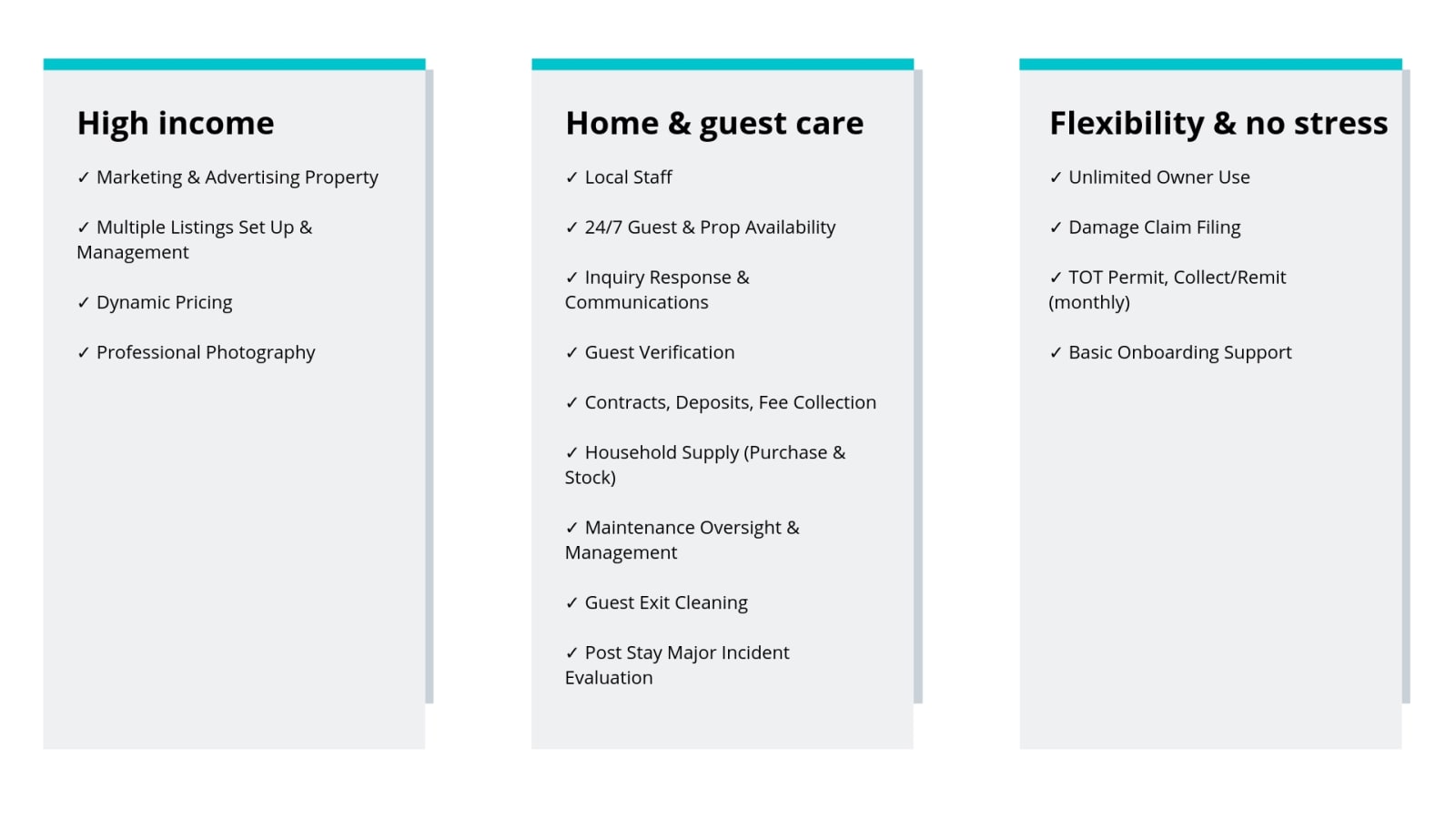 We firmly believe every upscale home in Los Angeles will one day be available for rent seasonally, weekly, weekends, and much more.

We would like to be that market leader for residential "Vacation" Rental Property Management in Los Angeles.
Led by Jordan Pollack, our experienced Los Angeles vacation rental management team works all day long to get you more bookings, at better prices, while managing every part of the reservation from guest check in to the exit cleaning.
UNDERSTANDING DYNAMIC PRICING
Daily optimization: This means prices for your property will adjust every day. A price may move down as an open date gets closer and remains unbooked. The software will start to lower the price (never going below the minimum) in order to appear more attractive for potential travelers.
When does Dynamic Pricing become useful?
Well, just about always. But certainly when going live with a listing. Why? When a property has no reviews, or guest stays, the online platforms interpret that as a negative for search rank result purposes. To be effective, pricing should be composed of a base rate, a minimum rate, a maximum rate, a discount strategy, and availability settings.
Minimum Rate: This would be the rate that can be set with LA Luxuries and owner input and price per night will as determined by the software will never fall below this amount.
Base Rate: This is the rate in which the software will base from (going both up and down). Price will base up for peak seasons, special events, holidays, and any surge in inquiry & booking activity for your home, nearby homes, hotels and other properties we manage.